ANA: Hoe drukken marketeers digitale empathie uit?
1 min read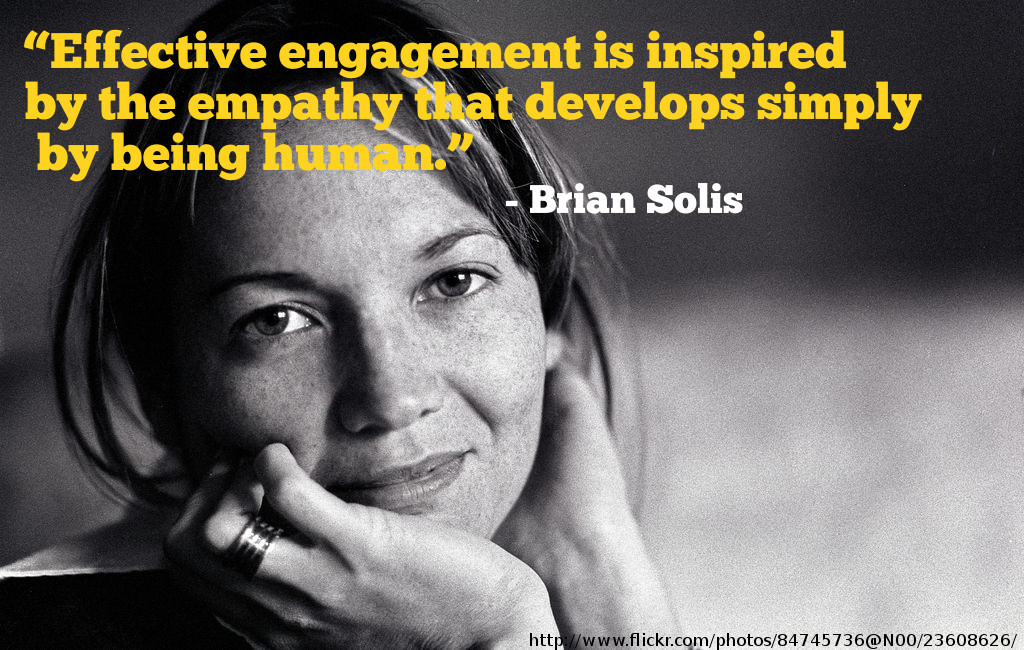 via ANA kampioenen van groei podcast, Matthew Schwart, gastheer
Op empathie gebaseerde advertising is een groeiend onderdeel geworden van het gesprek tussen merken en organisaties die hun publiek effectiever willen betrekken en relaties willen versterken. Maar hoe oefenen bedrijven satisfied een on line-first marketingstrategie zogenaamde digitale empathie? En hoe zie je by using een algoritme de wereld door de ogen van een ander?
Brian Solis, VP-world wide innovation evangelist bij Salesforce, noemt digitale empathie de 'liefdestaal'. Het is de onderwerpregel in een e-mailcampagne, zegt hij, de toon van een bericht op sociale media, of hoe marketeers bots programmeren om in realtime achieved consumenten te praten wanneer ze hun web sites bezoeken.
In de laatste aflevering of Champions of Expansion, sluit Solis zich aan bij gastheer Matthew Schwartz om te bespreken hoe marketeers digitale empathie definiëren en tot de kern ervan maken. Solis vertelt waarom de Undercover Manager van CBS verplicht zou moeten zijn om te kijken voor merkdirecteuren die een strategie voor digitale empathie moeten cultiveren, het onderscheid tussen empathie en sympathie, en waarom merken meer moeten denken in termen van catering aan de "toevallige narcist" die neemt een steeds groter deel van het digitale landschap in beslag.
Luister hier.